Our members support a variety of missionaries and evangelists both locally and internationally.
Vida Nueva Hispanic Ministry
Our congregation has a close, supportive role in the formation of a Hispanic congregation in Mount Vernon which meets in our facility. Evangelist Joe Strong leads this ministry with the goal of establishing a dynamic Spanish speaking church that reaches out to the Hispanic community bringing God's love and building his kingdom one life at a time.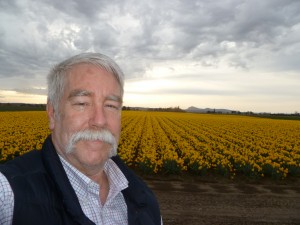 Friendship House Ministry
Once a month various church members prepare/serve food and have fellowship at Friendship House in Mount Vernon.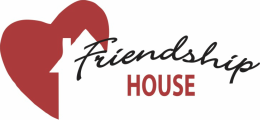 Marcia Bleeker works to translate the Bible into the language of the Kuo people in Chad.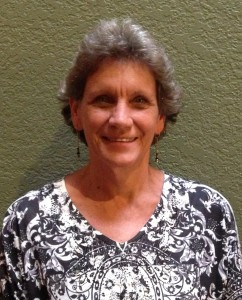 Jonathan and Trista Vander Wal serve with Wycliffe. They are currently in the US with their daughter Anya. They're currently at the JAARS center and preparing for an upcoming move to Papua New Guinea.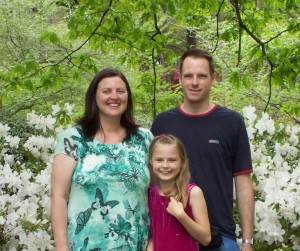 Becky Johnson works with East Central Ministries in Albuquerque, New Mexico.

Christian Reformed Ministries
We are one of over 900 Christian Reformed Churches in North America. Together we reach out in local and worldwide ministries such as church planting and development, disaster relief, education, and an international broadcast ministry called the Back to God Hour.