Adult Ministries are about connecting with others who share similar interests. The following are a few adult ministries that meet regularly.
Adult Sunday School
Sundays, 9:15 – 10:10 AM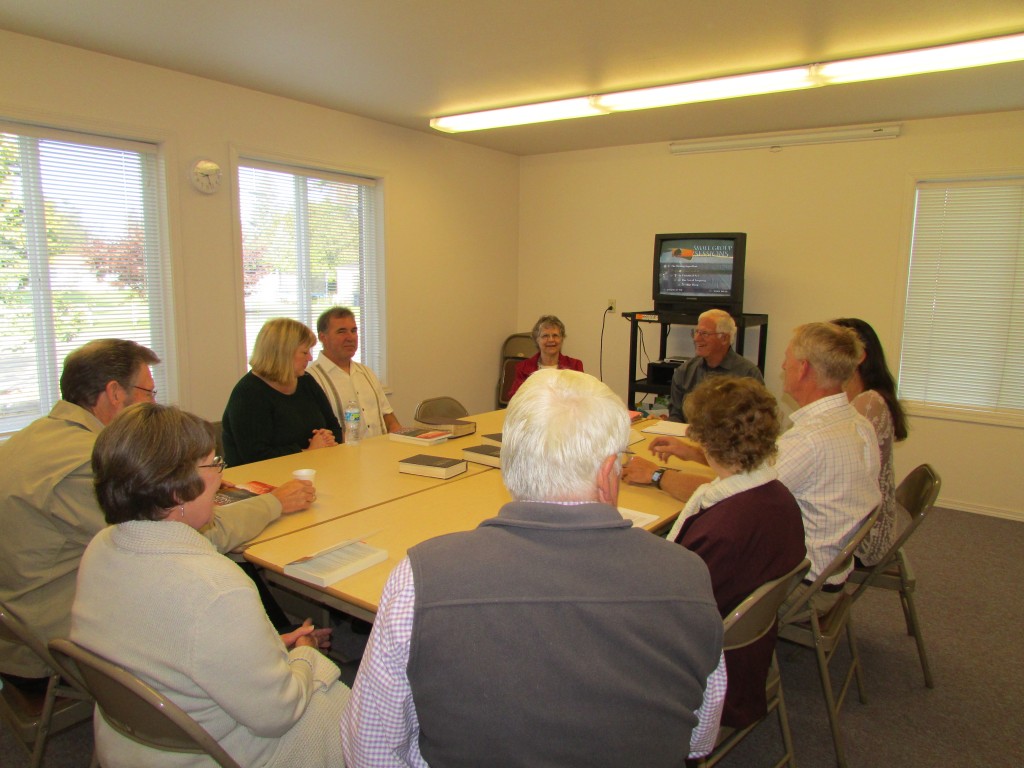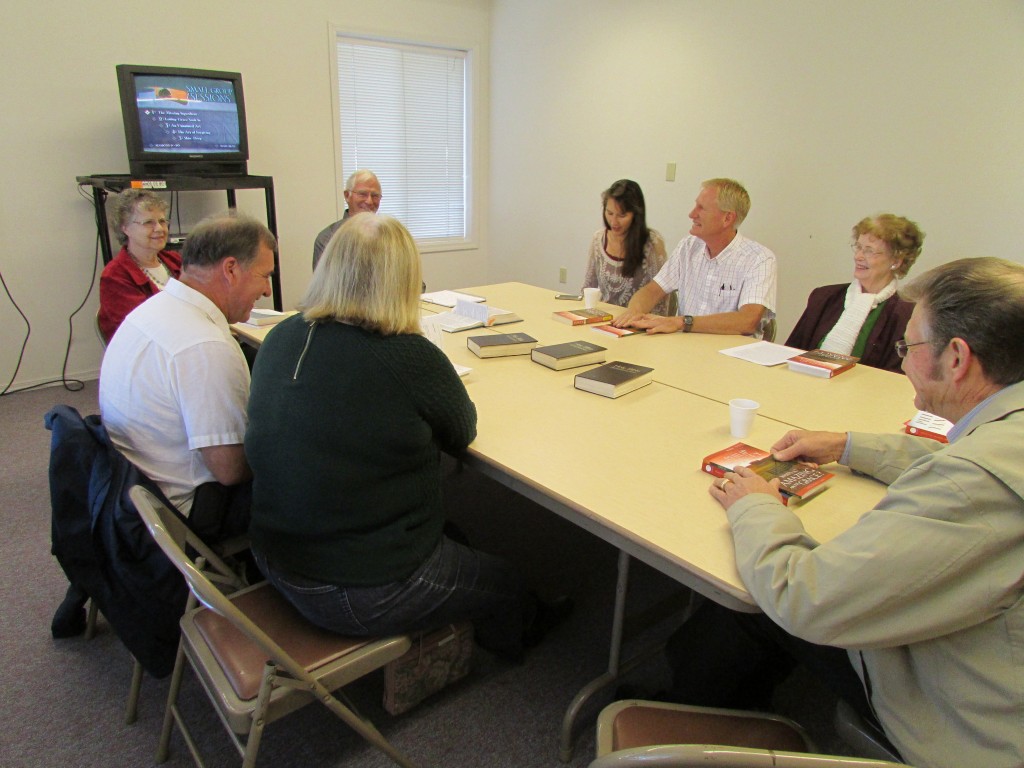 Golden Hour, Women's Bible Study
1st and 3rd Wednesday, 1:30 – 3:00 PM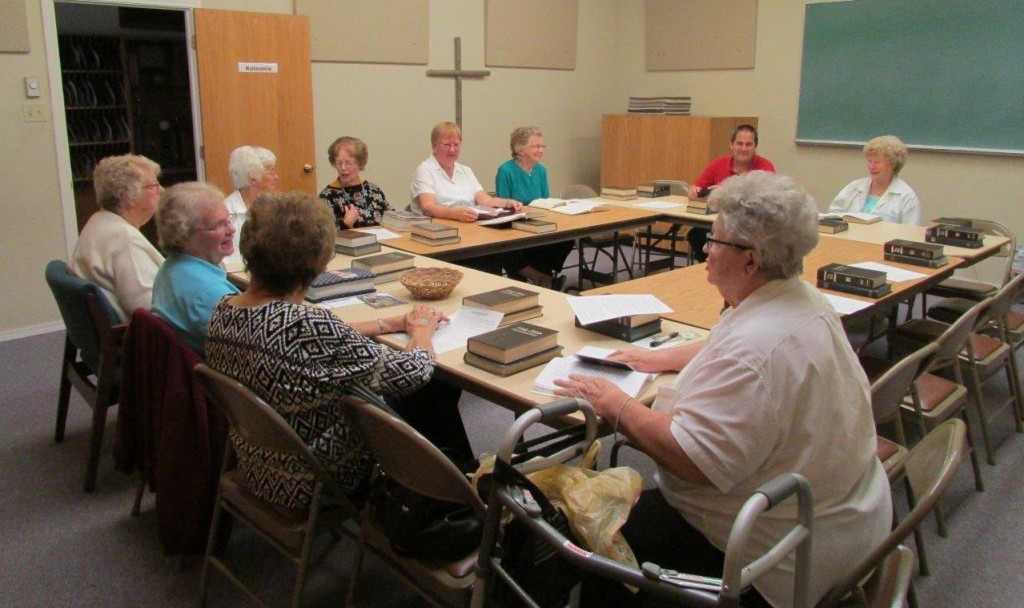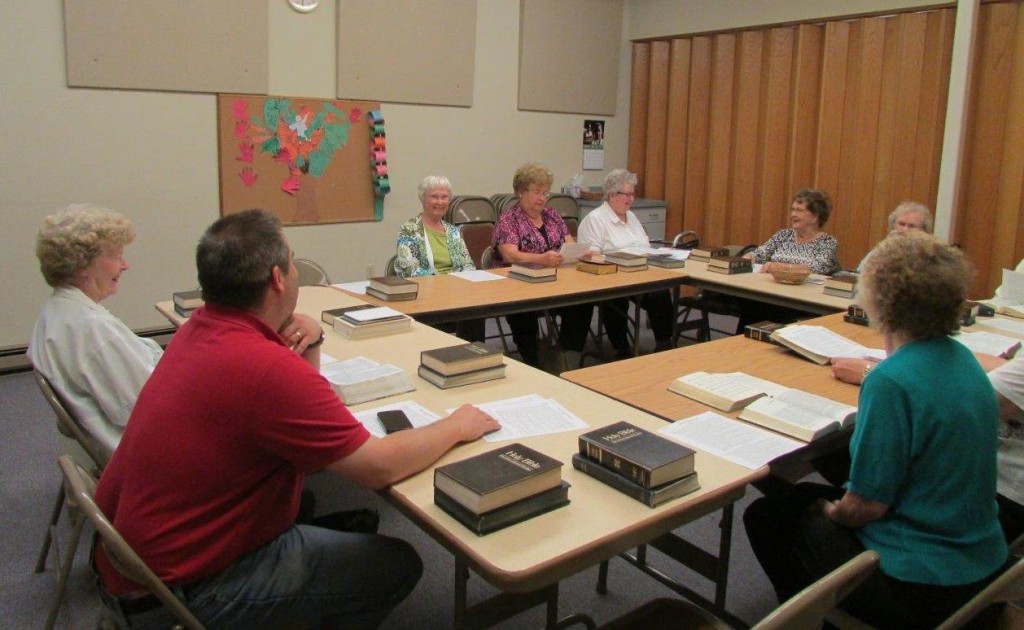 Young at Heart – Senior's Group
Fourth Thursday of each month at 12:30 PM
I-Hop's in Mount Vernon.
Home-based fellowship groups meet periodically for Bible study and fellowship